Transportation
Industrial Electronics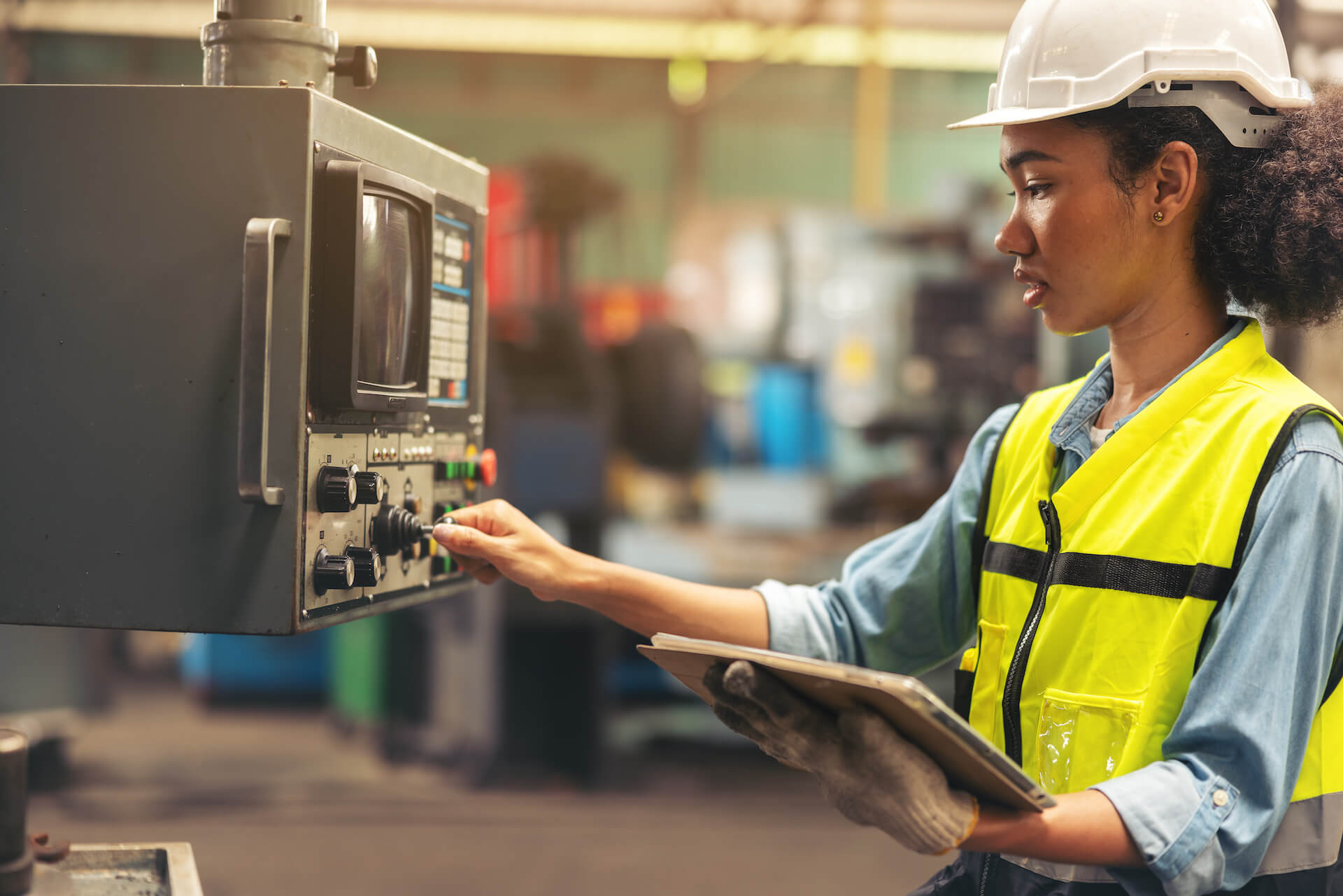 Industrial electronics form the backbone of modern industry. Factories and manufacturing plants rely on industrial equipment like meters, sensors, and analyzers to operate the assembly lines that produce everything from cars and laptops to food and beverages. Supplying electricity to those factories and manufacturing plants requires power-generating industrial electronics such as generators, semiconductors, and wind, solar, and hydro power equipment. All these applications have at least one thing in common: they require reliable circuit protection to protect equipment and personnel from highly dangerous overcurrent and overvoltage events.
The ambient temperature in industrial environments is typically very high. Industrial equipment also typically has higher power requirements than most commercial electronic devices like dishwashers, freezers, and microwave ovens. These high temperatures and heavy electricity draws are a recipe for disaster without adequate circuit protection in the electrical systems of industrial equipment, machines, and appliances. It's important to note when choosing a circuit protector that some devices are built for branch circuit protection (UL Class CC) and others are built for supplementary circuit protection only (UL Class M). Supplementary circuit protection devices are intended for overcurrent protection in equipment that requires no branch circuit protection or that has branch circuit protection already installed upstream in the circuit. View specific product types on this page to determine which might be right for your applications.
Our impact
Trust OptiFuse to minimize electrical safety hazards, limit equipment damage, improve productivity, and safeguard personnel from injury due to electrical faults.
OptiFuse
Address
1675 Pioneer Way, Suite C
El Cajon, CA 92020 USA