Aftermarket
Automotive Aftermarket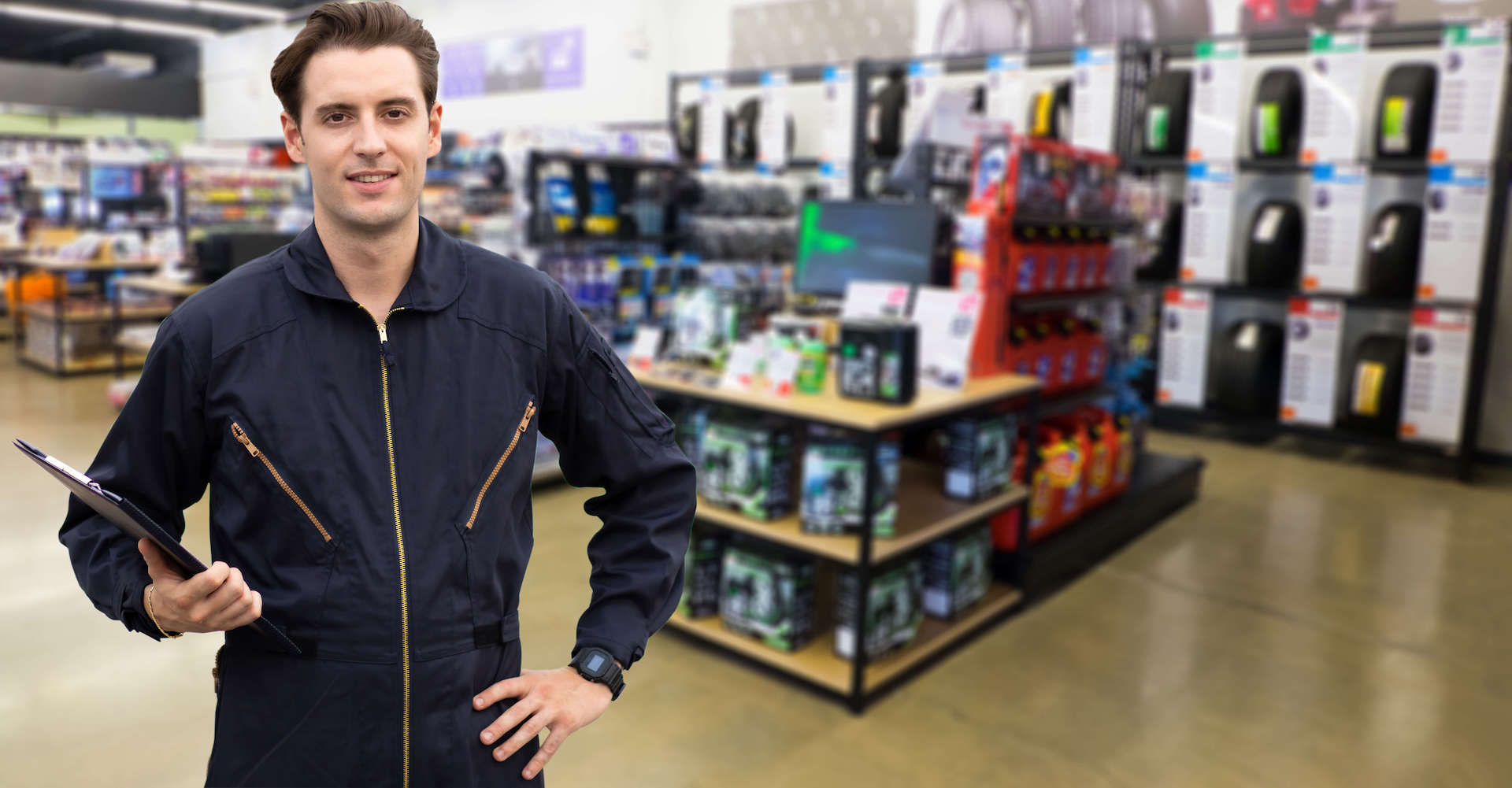 The automotive aftermarket helps keep vehicles on the road by providing consumers the choice of where they want their vehicles serviced, maintained, or customized. If you're more of a "DIY" or prefer the "DIFM" option Optifuse has the products and know-how to keep your vehicle safe and on the road.
Optifuse's global distribution network allows you the flexibility to find the right parts when you need them. Our retail packaged products provide the critical technical specifications to help make sure you have the right information – when you need it most.
Our affiliation with the key Automotive Aftermarket Trade Associations allows us to continually provide valuable feedback, training opportunities while monitoring industry trends and challenges in real time.
In-Line Fuse Holders offer space-saving mounting solutions where accessories are added. These are often used to protect individual electrical accessories where the current limit of the circuit is known. Optifuse also manufactures Indicating Fuse Holders, which illuminate when the circuit is open, and the fuse needs to be replaced. This can be a time-saver when quick replacement is needed.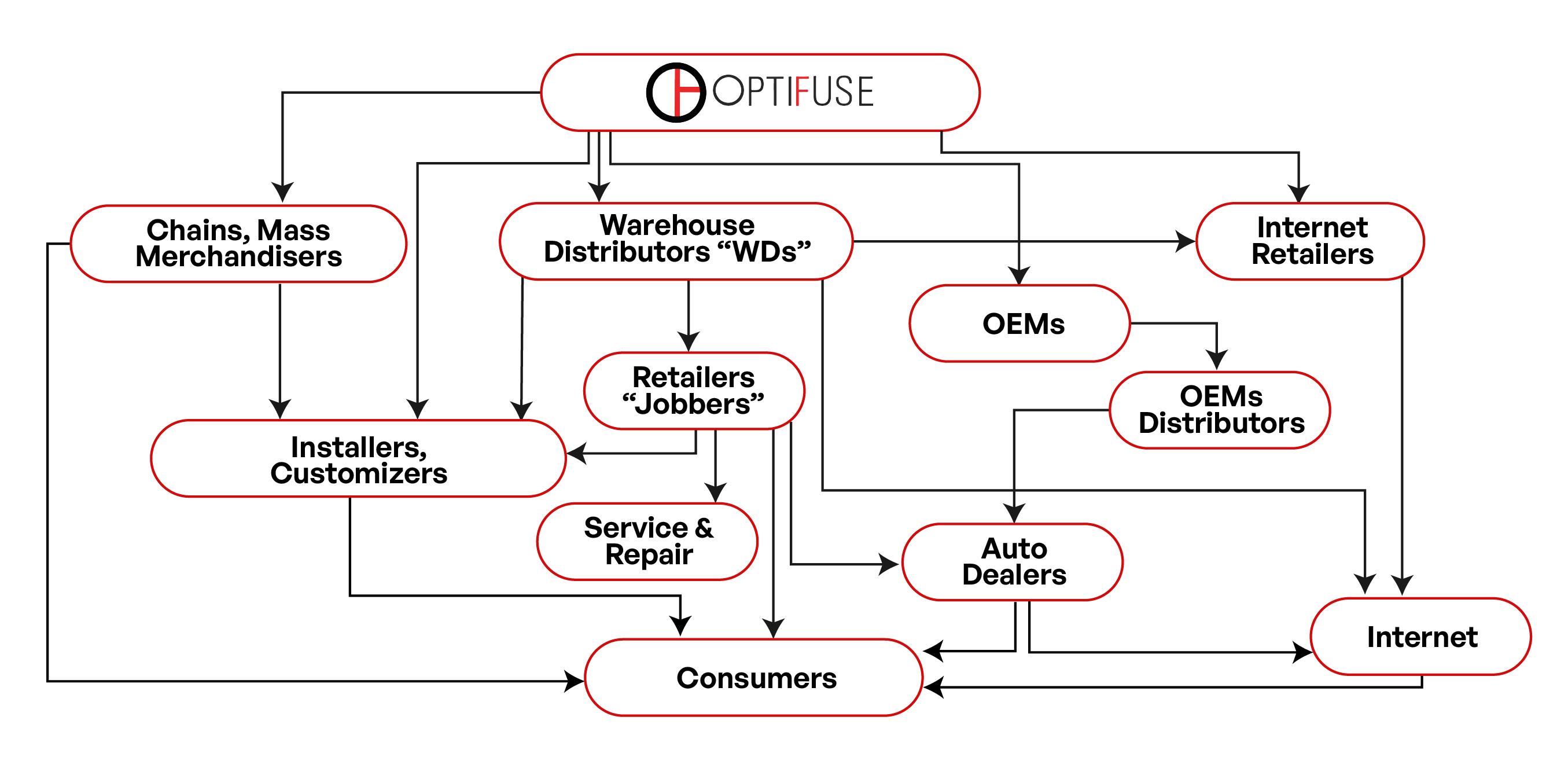 OptiFuse
Address
1675 Pioneer Way, Suite C
El Cajon, CA 92020 USA