Transportation
Consumer Electronics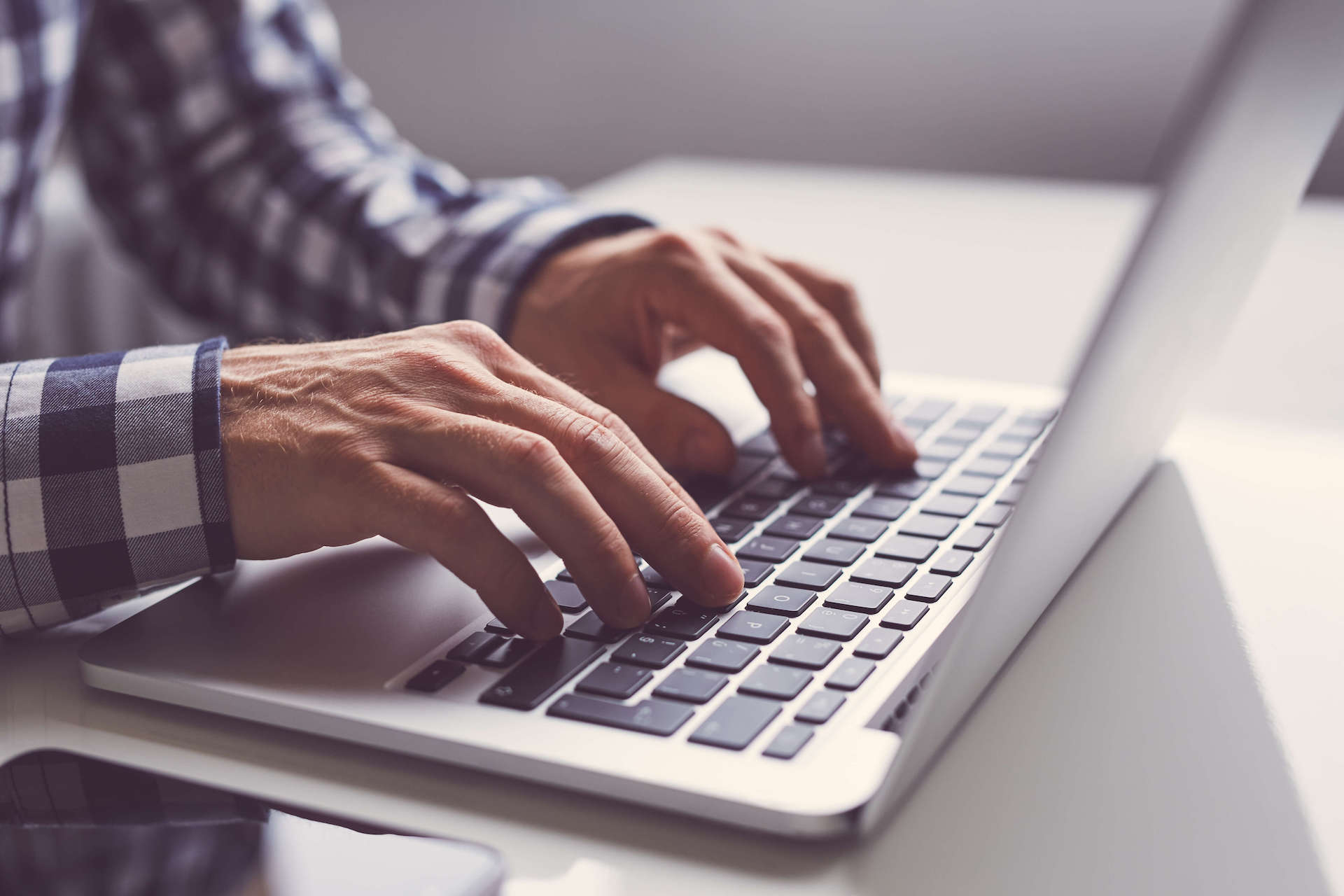 Consumer electronics provide us with a multitude of modern comforts. Among them are kitchen appliances like dishwashers, freezers, and microwave ovens, as well as new age gadgets like TVs, smartphones, and laptops. To function properly and remain safe for users to utilize, all these gadgets and devices require adequate circuit protection to defend the equipment and the surrounding environment from dangerous and unpredictable surges of electricity.
Protecting circuits in compact consumer electronics is no easy task. Many of these appliances lack space for larger, costlier circuit protection devices. However, without circuit defense, these appliances can be left exposed to overcurrent & overvoltage events and the danger that comes with them, including electric shocks, fires, and even explosions. Certain compact circuit breakers and small fuses — including tube, surface mount, micro, and subminiature fuses — conveniently protect consumer electronics and their users from worst-case scenarios. They do so by cutting off an overcurrent or over voltage event in its tracks before the unsafe electricity surge reaches the appliance. View specific product types on this page to determine which might be right for your applications.
Our impact
OptiFuse provides circuit designers with a space saving, cost efficient solution to their overcurrent and over voltage protection requirements.
OptiFuse
Address
1675 Pioneer Way, Suite C
El Cajon, CA 92020 USA