Transportation
Heavy Duty Vehicles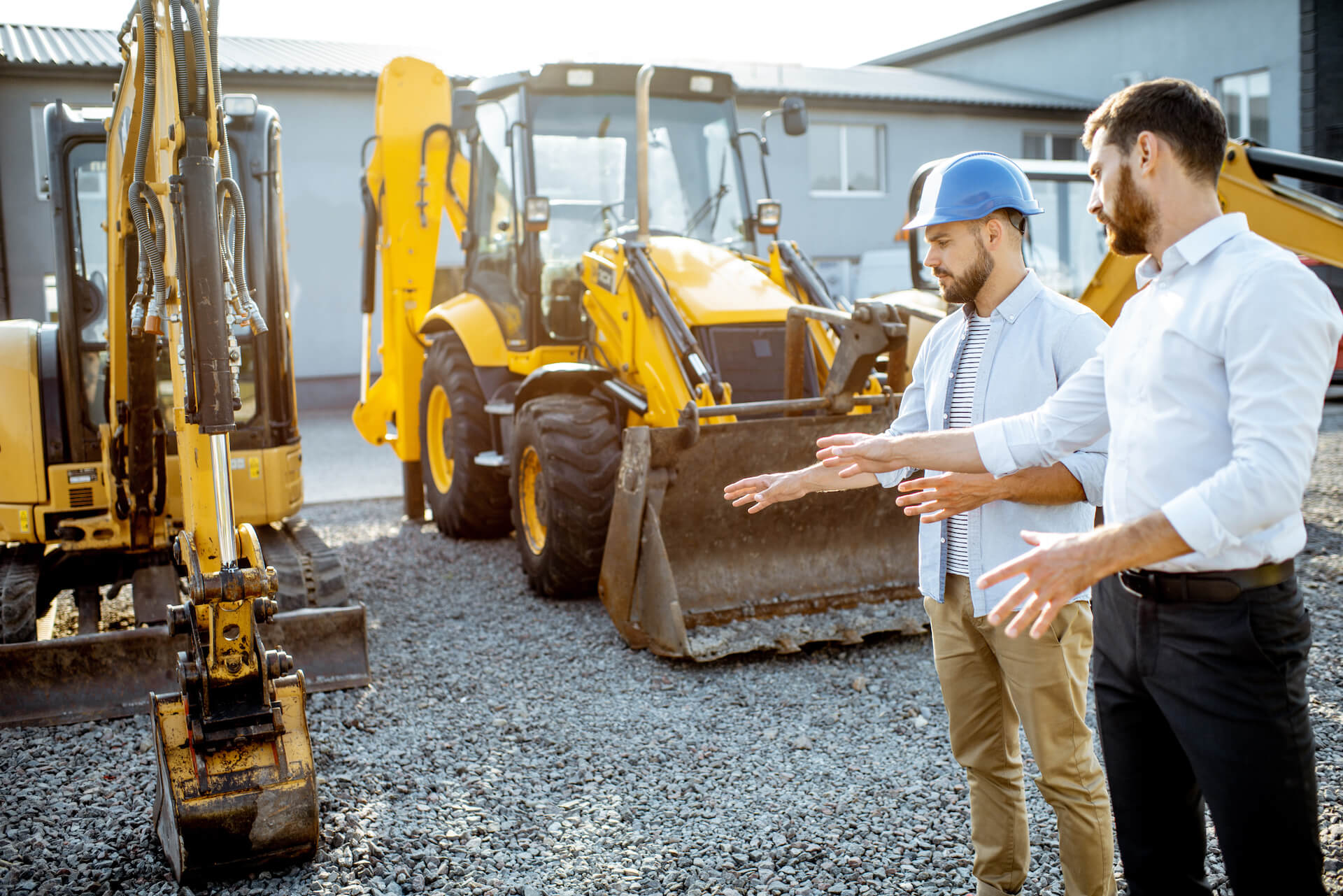 Heavy-duty industrial vehicles include utility trucks, cement trucks, construction equipment, agriculture equipment, and forklifts and other material handling equipment. The circuit protection strategy for some these vehicles, especially construction and agriculture equipment, should be designed to withstand punishing weather and rough environmental factors, including humidity, dust, and vibration. But it is not only the vehicle's electrical system that might need protecting. Depending on the type of vehicle there might be other equipment that taps into the same circuitry.
For example, utility vehicles and construction equipment can be combined with a truck chassis to install a flatbed or service body onto the back. This then allows various types of equipment to be rigged onto the vehicle. That equipment, which can include cranes, liftgates, generators, air compressors, and welding tanks, might come with multiple electronic functions of its own. Concrete pumps, for instance, are equipped with motion and power transmission equipment, pumping & mixing equipment, distributing equipment and other auxiliary equipment. All these applications and add-ons require additional electrical circuits, and each of those circuits require protection. See how our products can help boost the safety of your fleets while protecting your bottom line.
In-Line Fuse Holders offer space-saving mounting solutions in construction and utility vehicle systems. These are often used to protect individual electrical accessories where the current limit of the circuit is known. Optifuse also manufactures Indicating Fuse Holders, which illuminate when the circuit is open, and the fuse needs to be replaced. This can be a time-saver when quick replacement is needed.
Our impact
Use OptiFuse products to protect applications that cannot afford to fail.
OptiFuse
Address
1675 Pioneer Way, Suite C
El Cajon, CA 92020 USA