Aftermarket
Consumer Aftermarket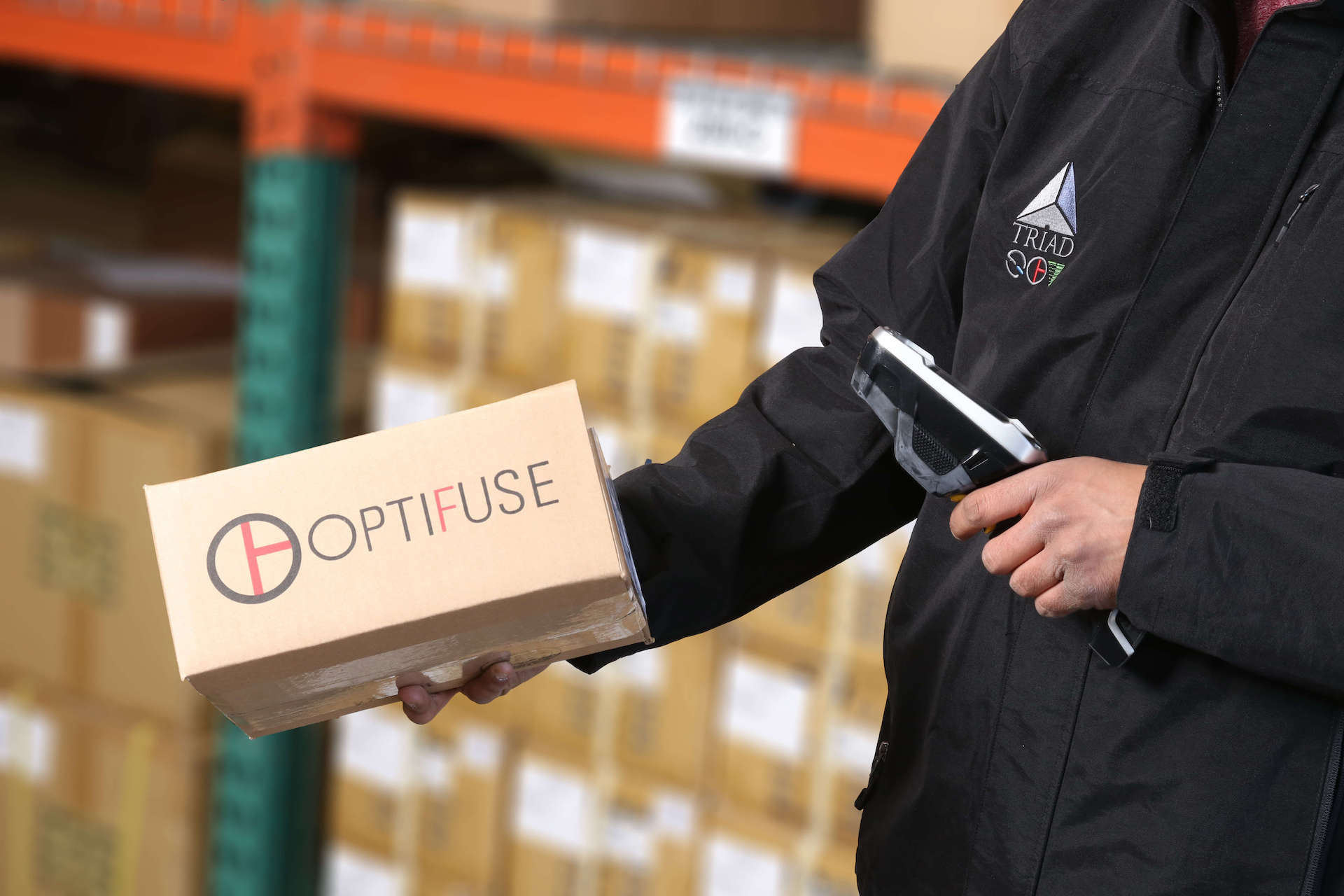 If your electrical system is in good condition, it circulates a steady electrical current to power your vehicle's parts and accessories. However, wiring complications or other electrical issues may cause sudden spikes of electrical flow, which may become damaging to your vehicle. Your vehicle has many different circuits that power everything from the radio, wiper blades, lighting, and other electrical equipment. If any of these circuits suddenly stops working, it may be due to a blown fuse. A fuse serves as a shield against electrical shorts and other problems that could lead to excess current flow mishaps.
At Optifuse, we distribute OEM quality products that will protect your vehicles electrical system in the harshest conditions. Preventing an electrical short can save you thousands of dollars in repairs and maintenance. Overloaded electrical currents may cause the vehicle wiring to overheat and cause fires, resulting in injury or harm to the vehicle occupants.
In-Line Fuse Holders offer space-saving mounting solutions where accessories are added. These are often used to protect individual electrical accessories where the current limit of the circuit is known. Optifuse also manufactures Indicationg Fuse Holders, which illuminate when the circuit is open, and the fuse needs to be replaced. This can be a time-saver when quick replacement is needed.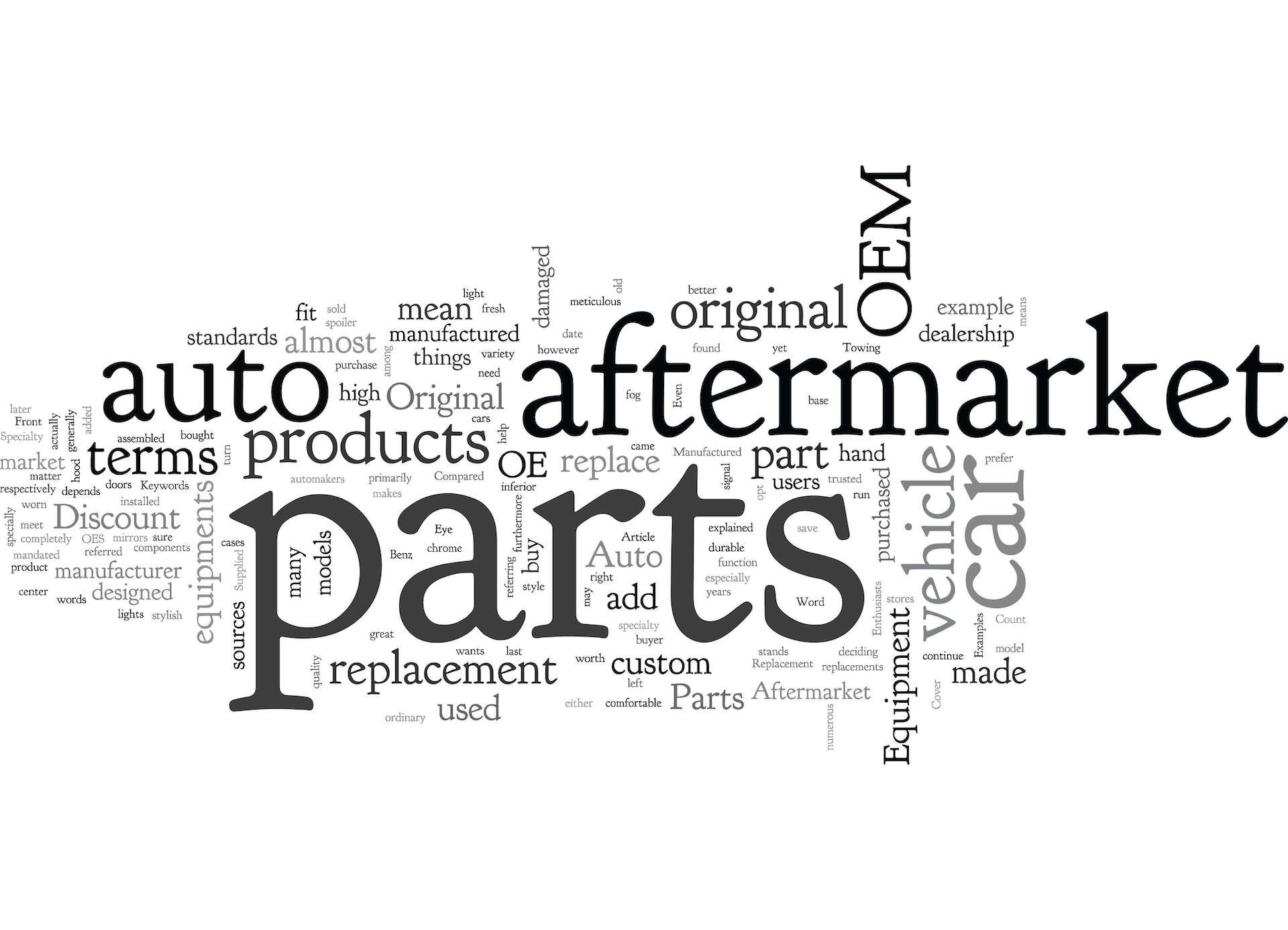 OptiFuse
Address
1675 Pioneer Way, Suite C
El Cajon, CA 92020 USA