Circuit Breakers
A comprehensive range of automotive, marine grade and line voltage circuit breakers to protect applications where resettability is needed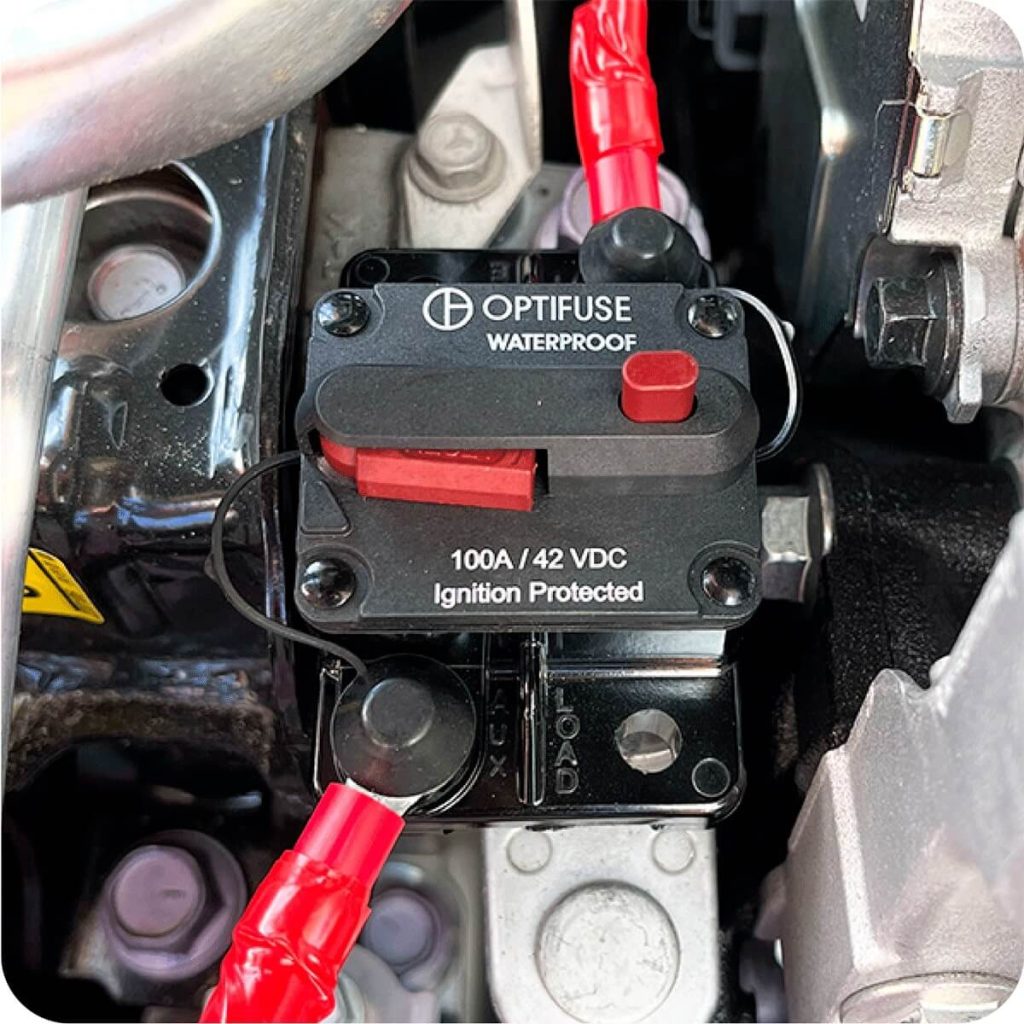 Circuit breakers have switch mechanisms that trip at the onset of unsafe surges of electricity. They can be repeatedly tripped and reset in the event of overcurrents and do not need to be replaced after each use like fuses do.
Depending on which type you choose, the breaker while either reset itself automatically or will require you to manually reset it in order to restart the flow of electricity following an overcurrent event. OptiFuse offers a comprehensive range of automotive, marine grade and line voltage circuit breakers to protect your application.
Useful Resources
Knowledge Center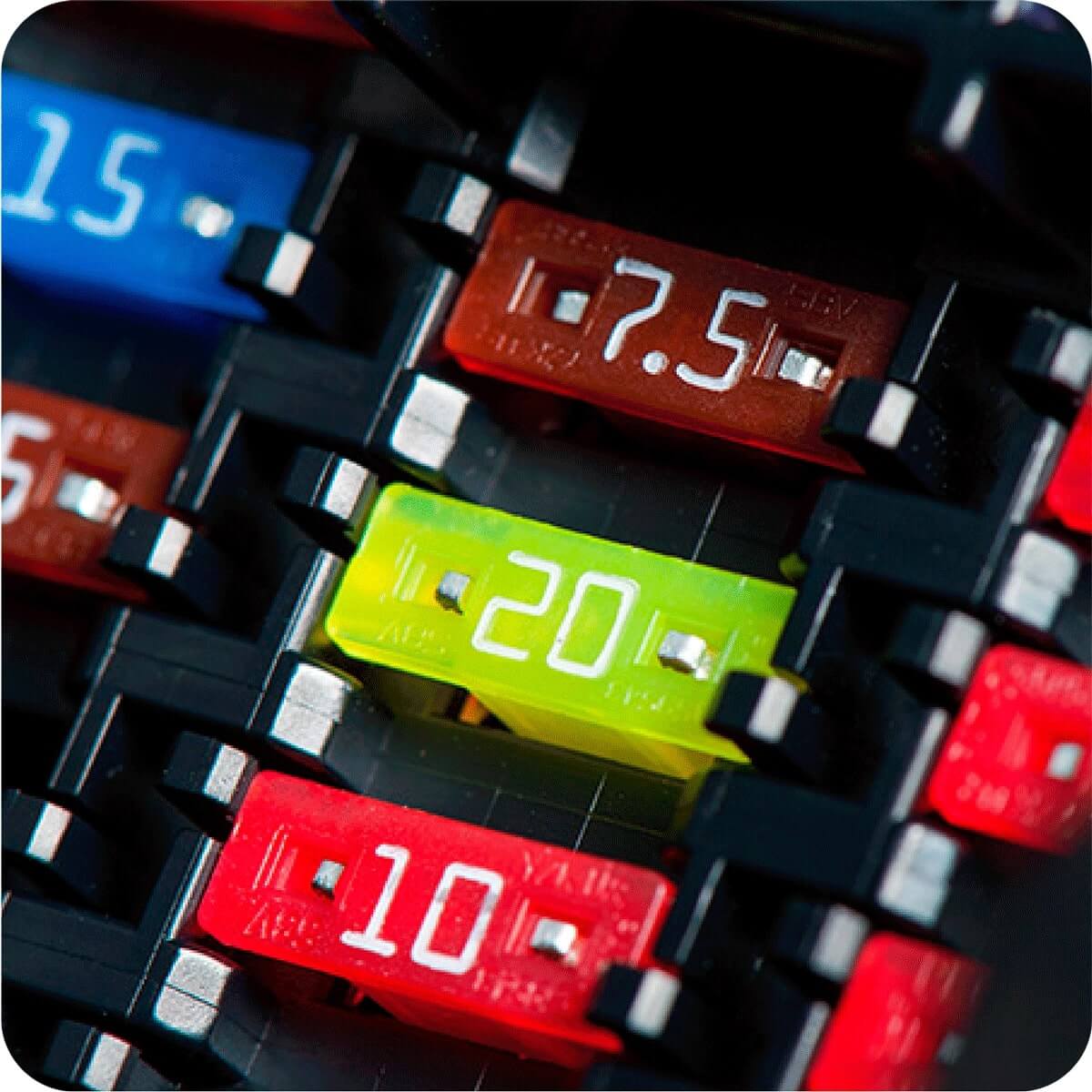 Fuses
Many styles of innovative, versatile fuses are available to protect circuits from dangerous overcurrents in automotive, electronic, and industrial applications.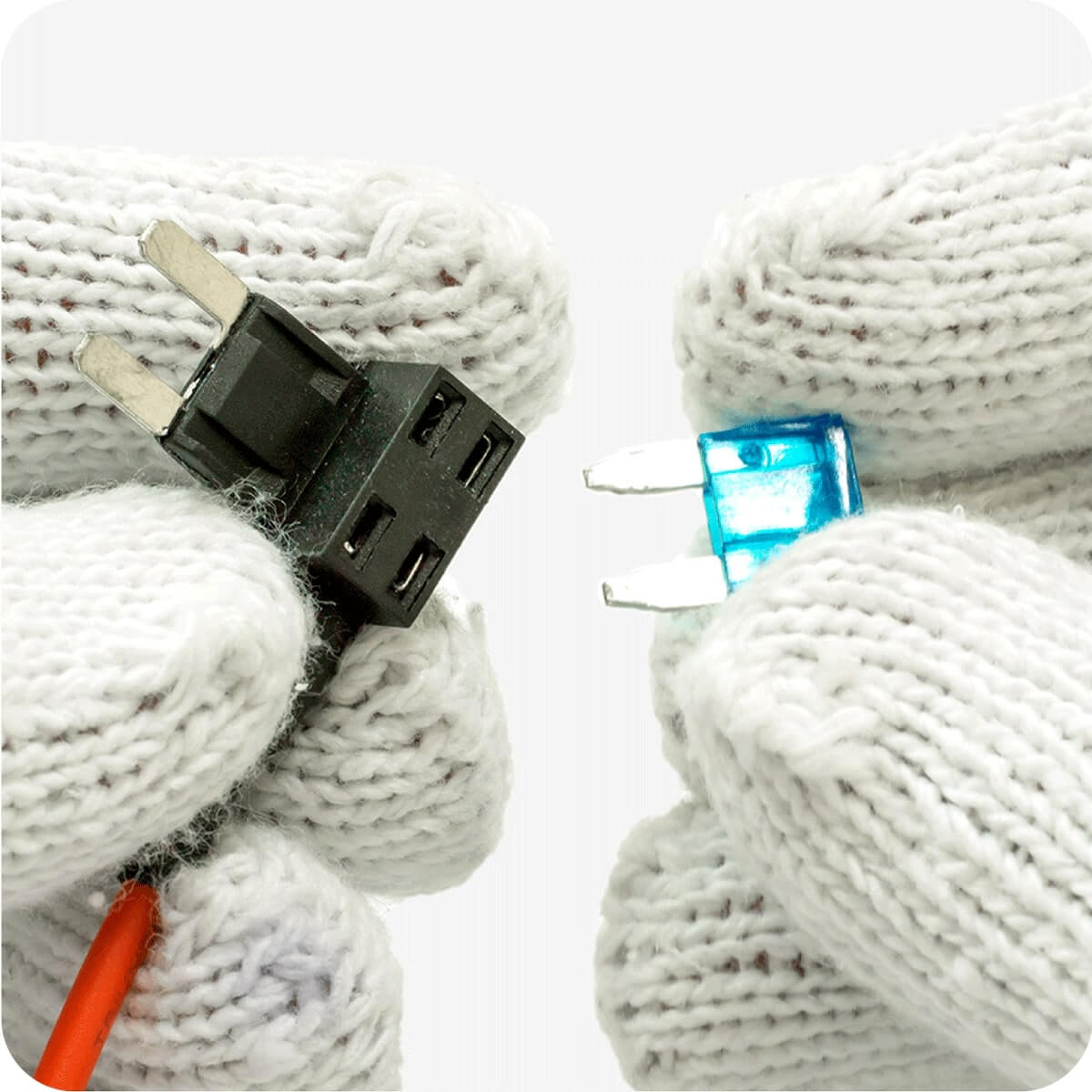 Fuse Holders, Blocks and Accessories
Installing circuit protection is easy with our wide variety of customizable fuse holders, sturdy fuse blocks, and compact fuse clips.
OptiFuse
Address
1675 Pioneer Way, Suite C
El Cajon, CA 92020 USA