Fuses
Many styles of innovative, versatile fuses are available to protect circuits from dangerous overcurrents in automotive, electronic, and industrial applications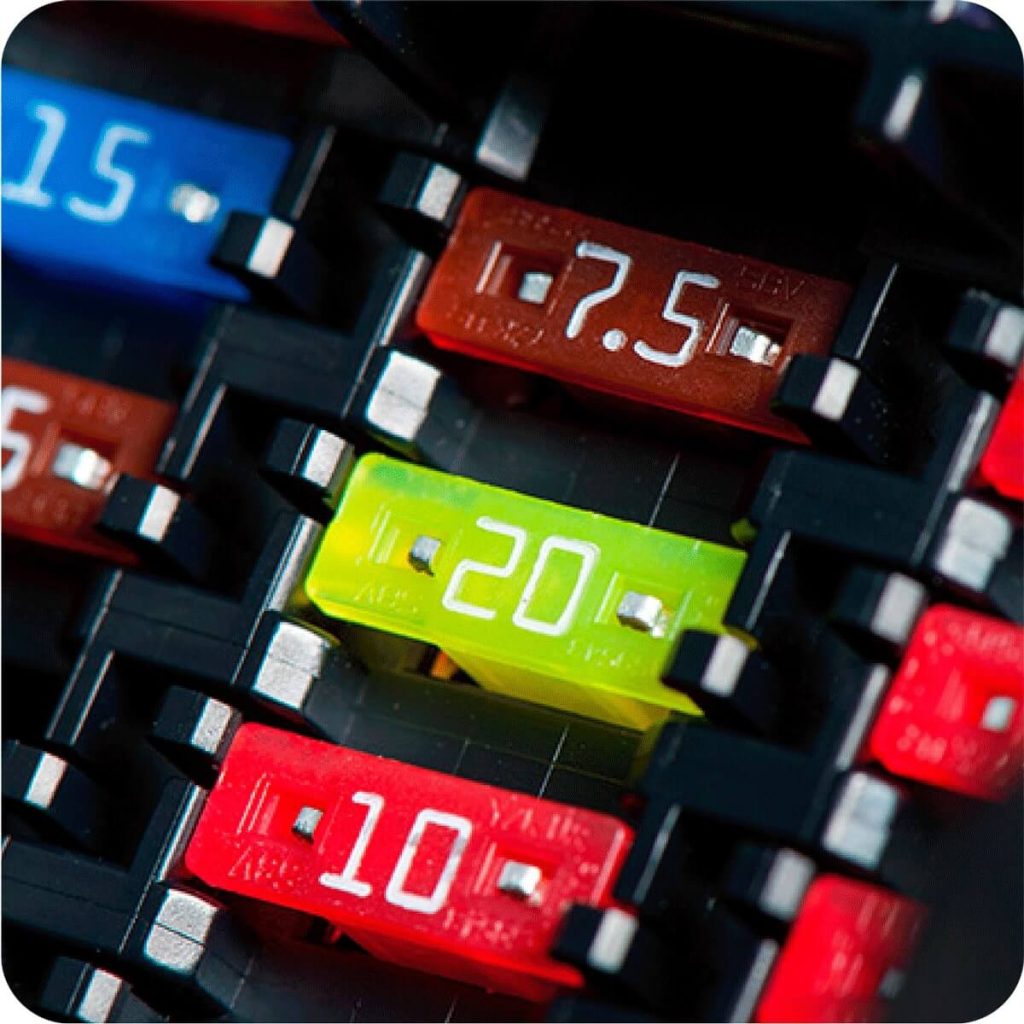 Fuses are designed to allow electric currents to safely flow during normal operation but will quickly open when an overcurrent develops. They are crucial for protecting personnel and equipment if a short circuit or an overload condition arises.
Their defining characteristics include their physical size, electrical ratings, construction, opening speed and safety agency approvals. At OptiFuse, many styles of innovative, versatile fuses are available so you can choose the right fuse for your application.
Useful resources
Knowledge Center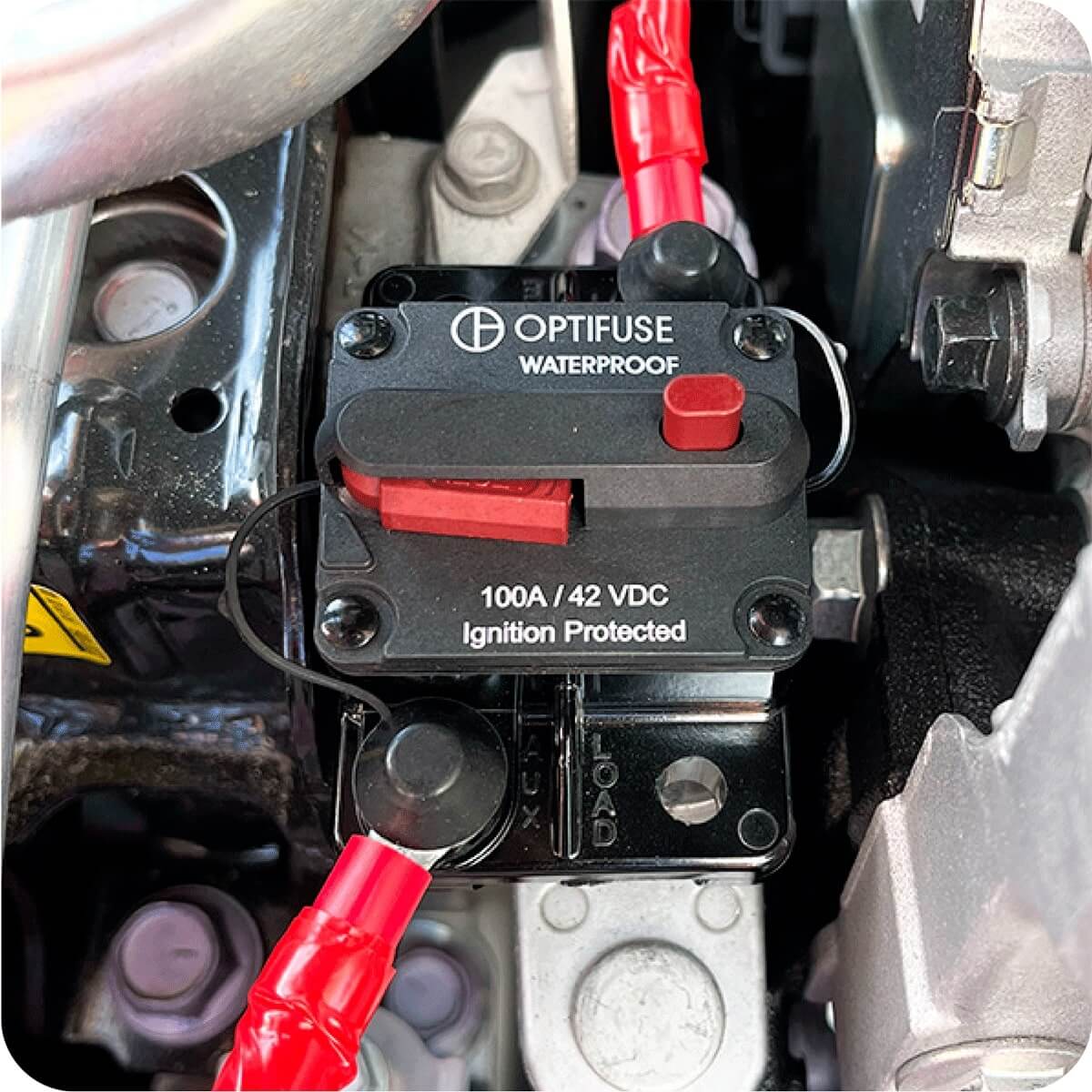 Circuit Breakers
A comprehensive range of automotive, marine grade and line voltage circuit breakers to protect applications where resettability is needed.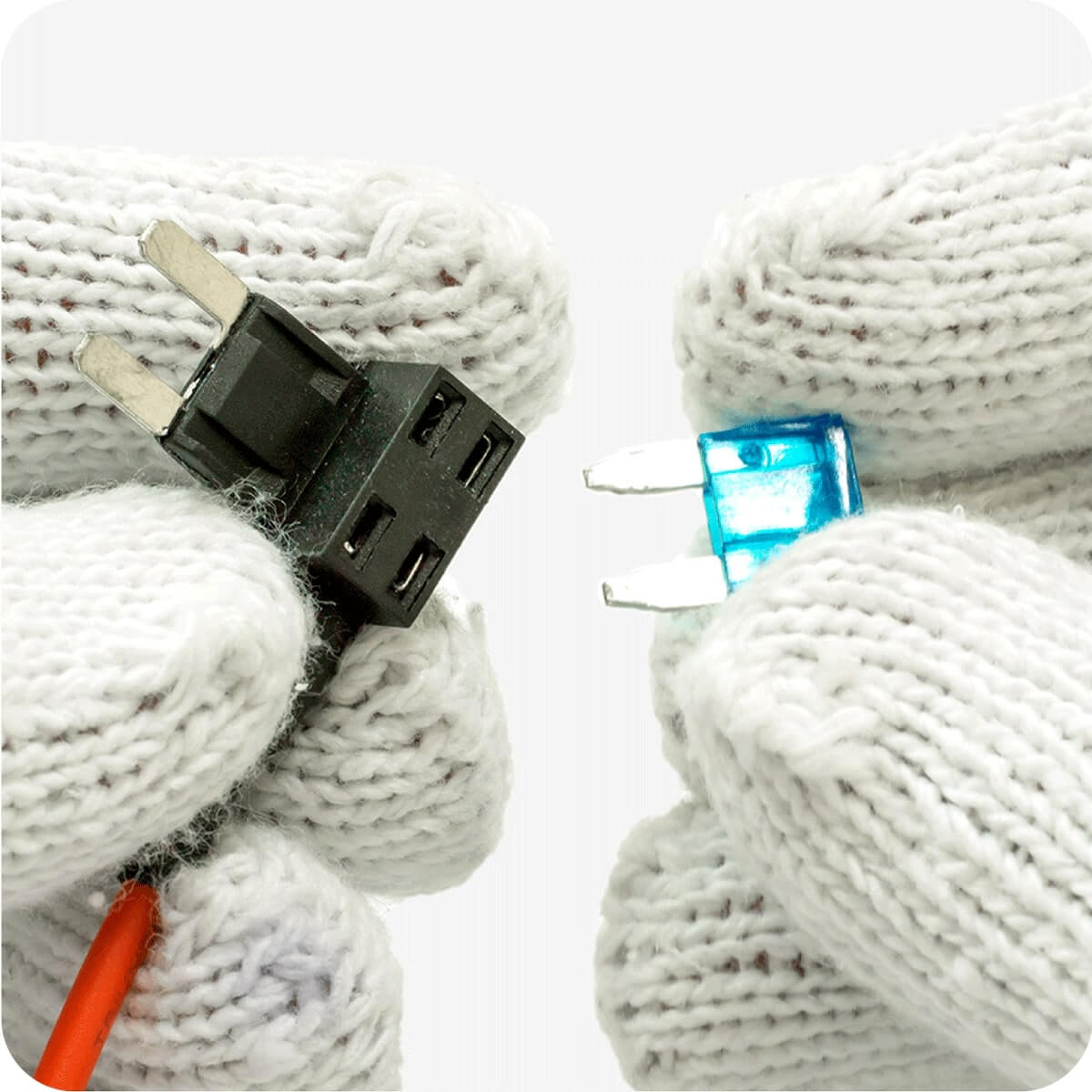 Fuse Holders, Blocks and Accessories
Installing circuit protection is easy with our wide variety of customizable fuse holders, sturdy fuse blocks, and compact fuse clips.
OptiFuse
Address
1675 Pioneer Way, Suite C
El Cajon, CA 92020 USA