Fuse Holders, Blocks and Accessories
Installing circuit protectors is easy with our wide variety of customizable fuse holders, sturdy fuse blocks, and compact fuse clips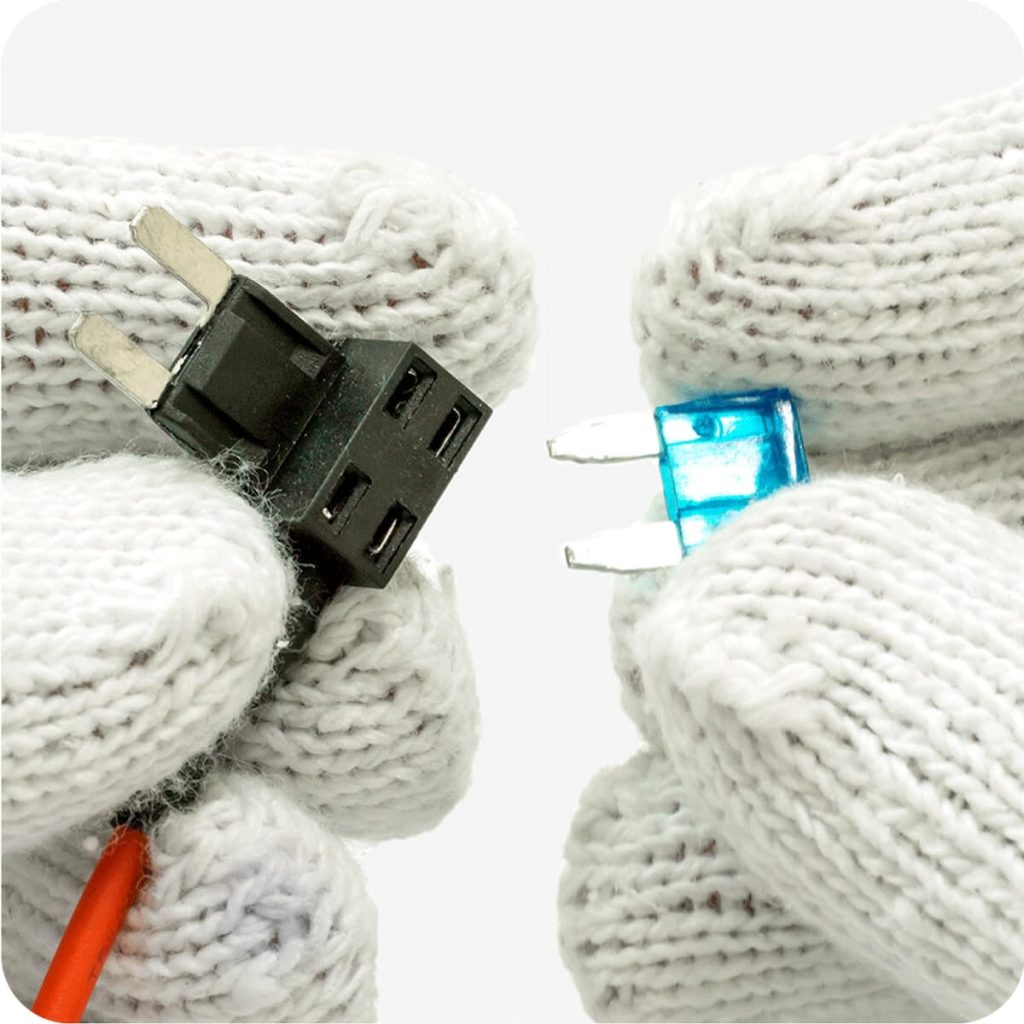 We know that every application is different and virtually every installation requires a certain amount of additional work to properly install the fuse. At OptiFuse, we offer the maximum amount of flexibility and options to the mounting time and cost in your application.
Installing circuit protection is easy with our wide variety of customizable fuse holders, sturdy fuse blocks, and compact fuse clips. Explore the options to mount your fuses or contact our expert staff to help you design the solution for your most challenging applications.
Select the fuse or circuit breaker to mount:
Useful Resources
Knowledge Center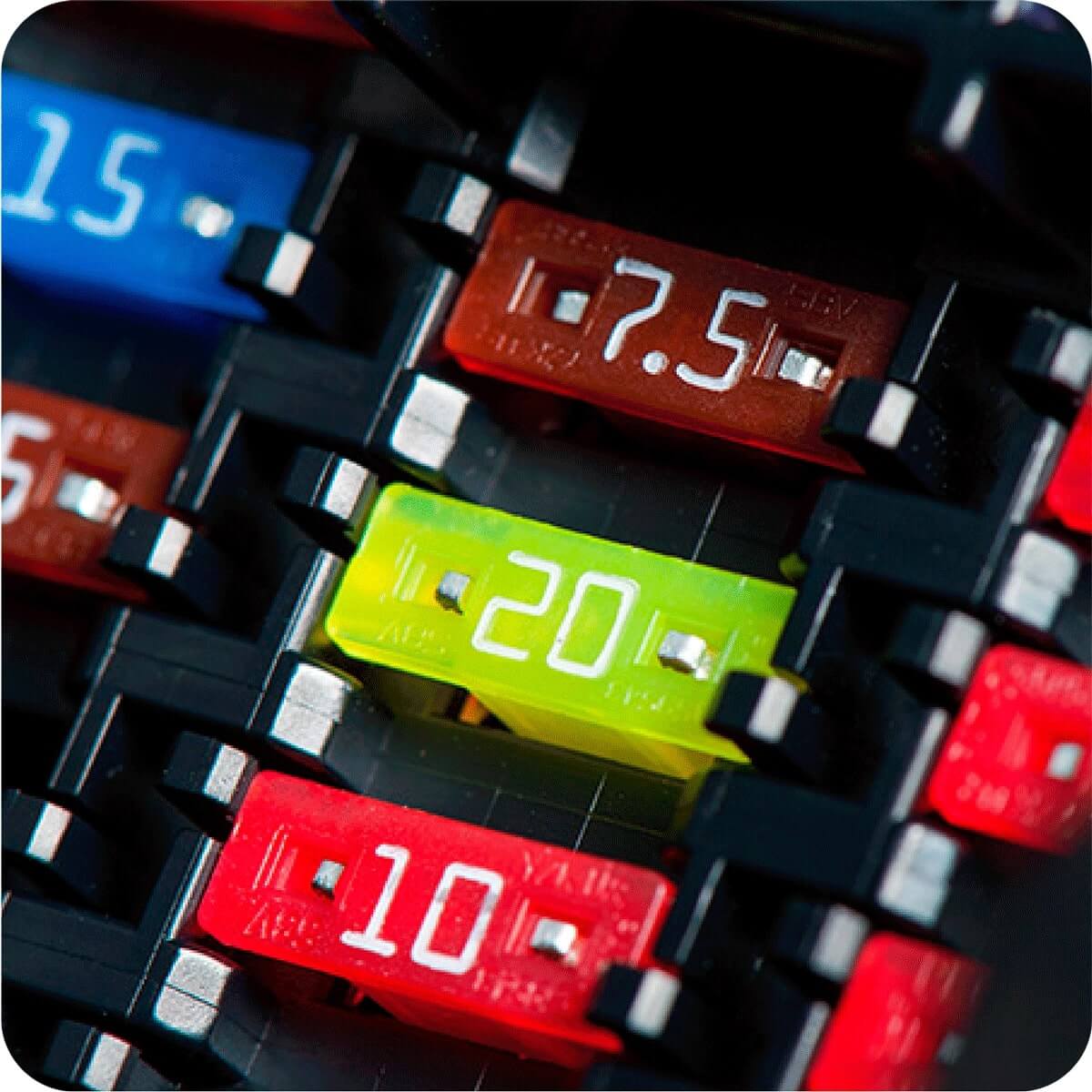 Fuses
Many styles of innovative, versatile fuses are available to protect circuits from dangerous overcurrents in automotive, electronic, and industrial applications.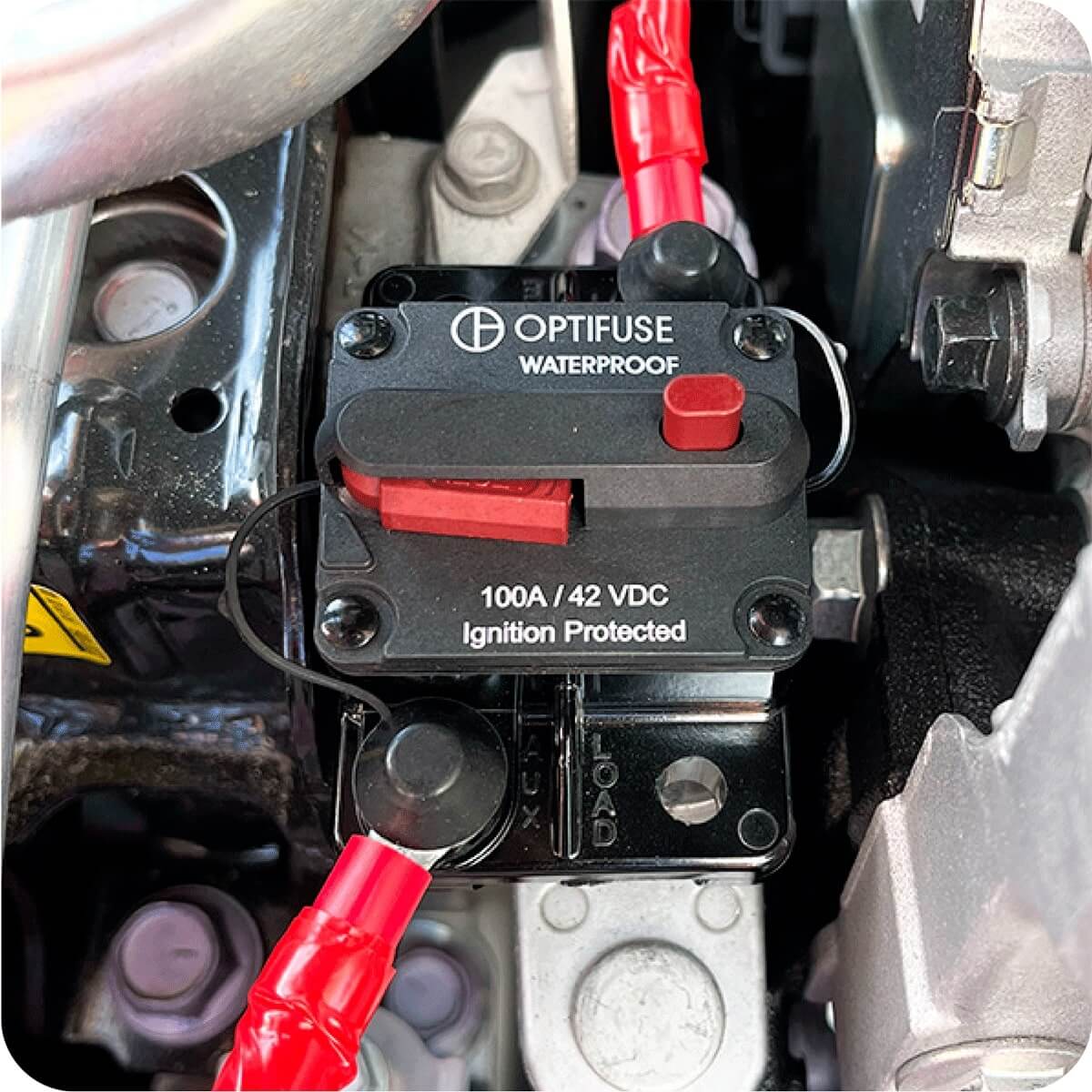 Circuit Breakers
A comprehensive range of automotive, marine grade and line voltage circuit breakers to protect applications where resettability is needed.
OptiFuse
Address
1675 Pioneer Way, Suite C
El Cajon, CA 92020 USA