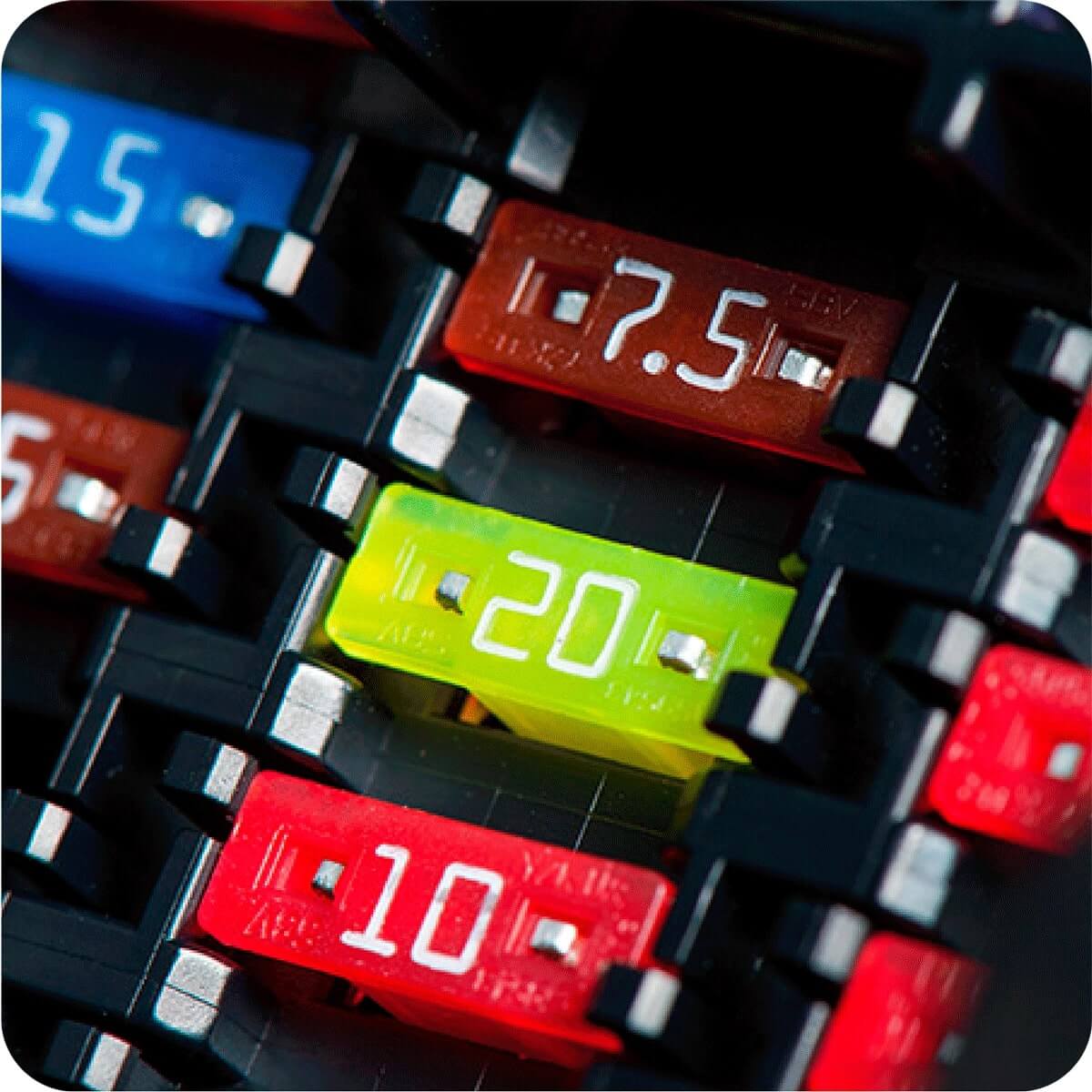 Fuses
Many styles of innovative, versatile fuses are available to protect circuits from dangerous overcurrents in automotive, electronic, and industrial applications.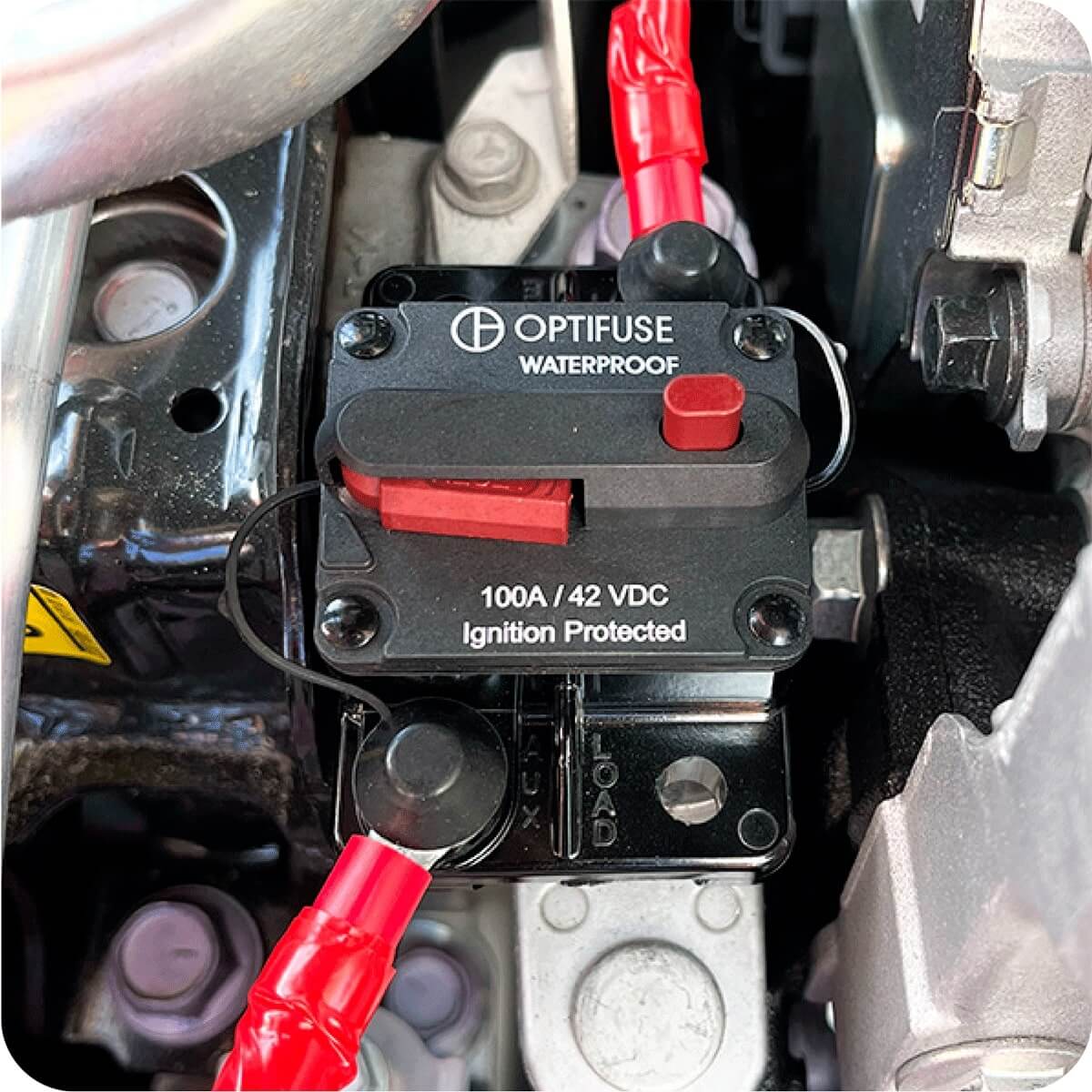 Circuit Breakers
A comprehensive range of automotive, marine grade and line voltage circuit breakers to protect applications where resettability is needed.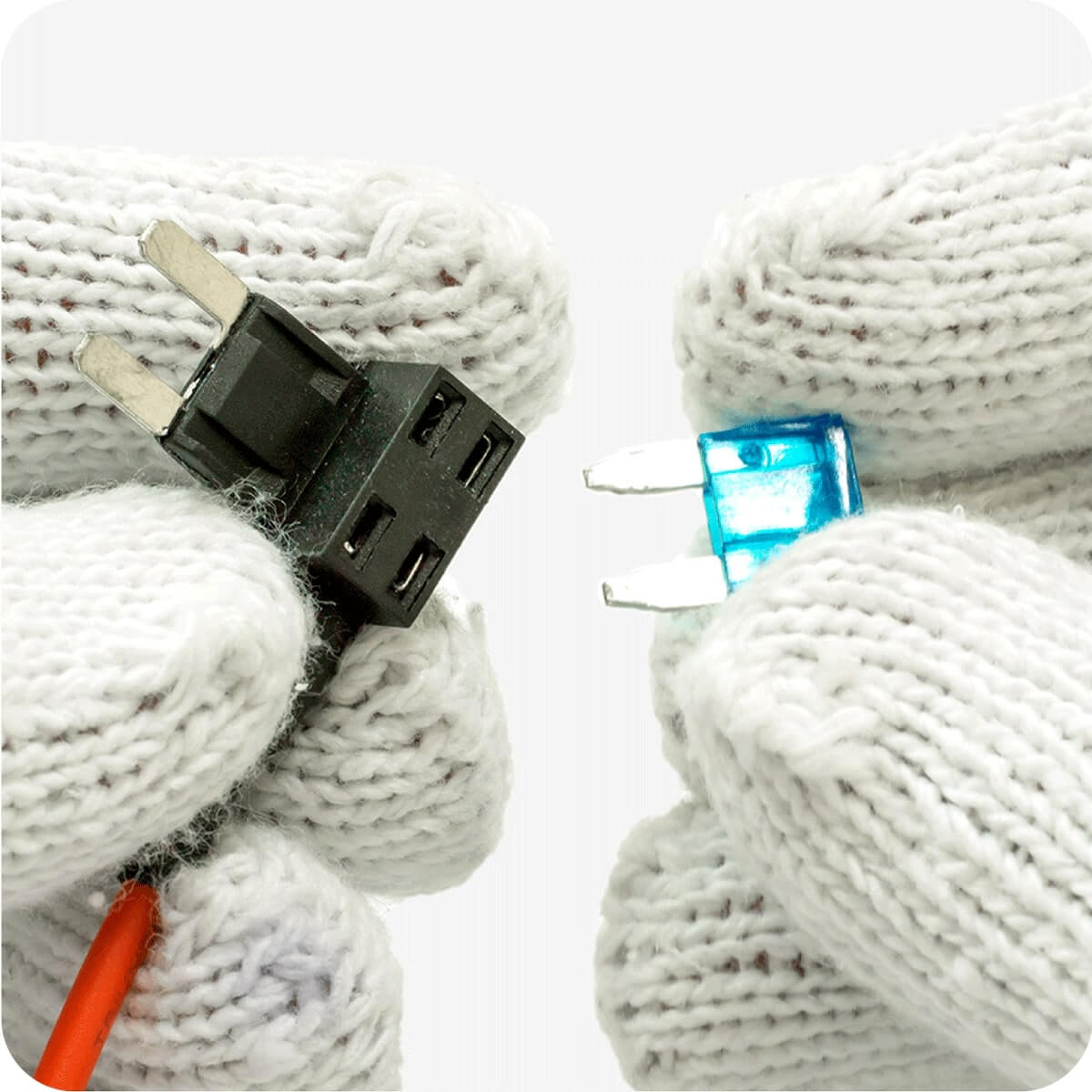 Fuse Holders, Blocks and Accessories
Installing circuit protection is easy with our wide variety of customizable fuse holders, sturdy fuse blocks, and compact fuse clips.
Markets & Applications
OptiFuse knows the importance of ensuring the safety of electrical systems in your application. Trust us for your circuit protection challenges. We'll put our expertise at your service.
About Us
Distributor focused and growth minded. We are always striving at getting better at helping you succeed.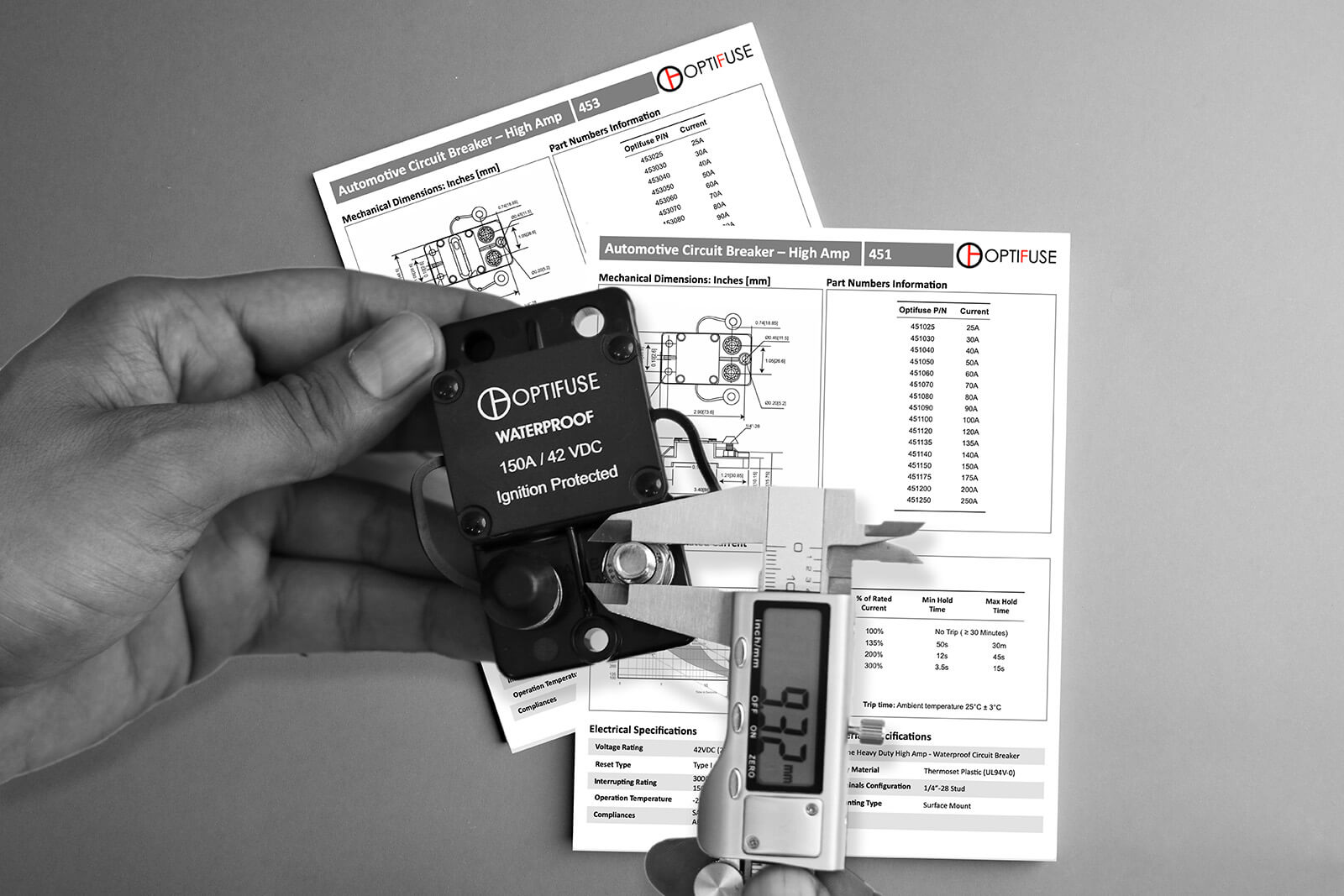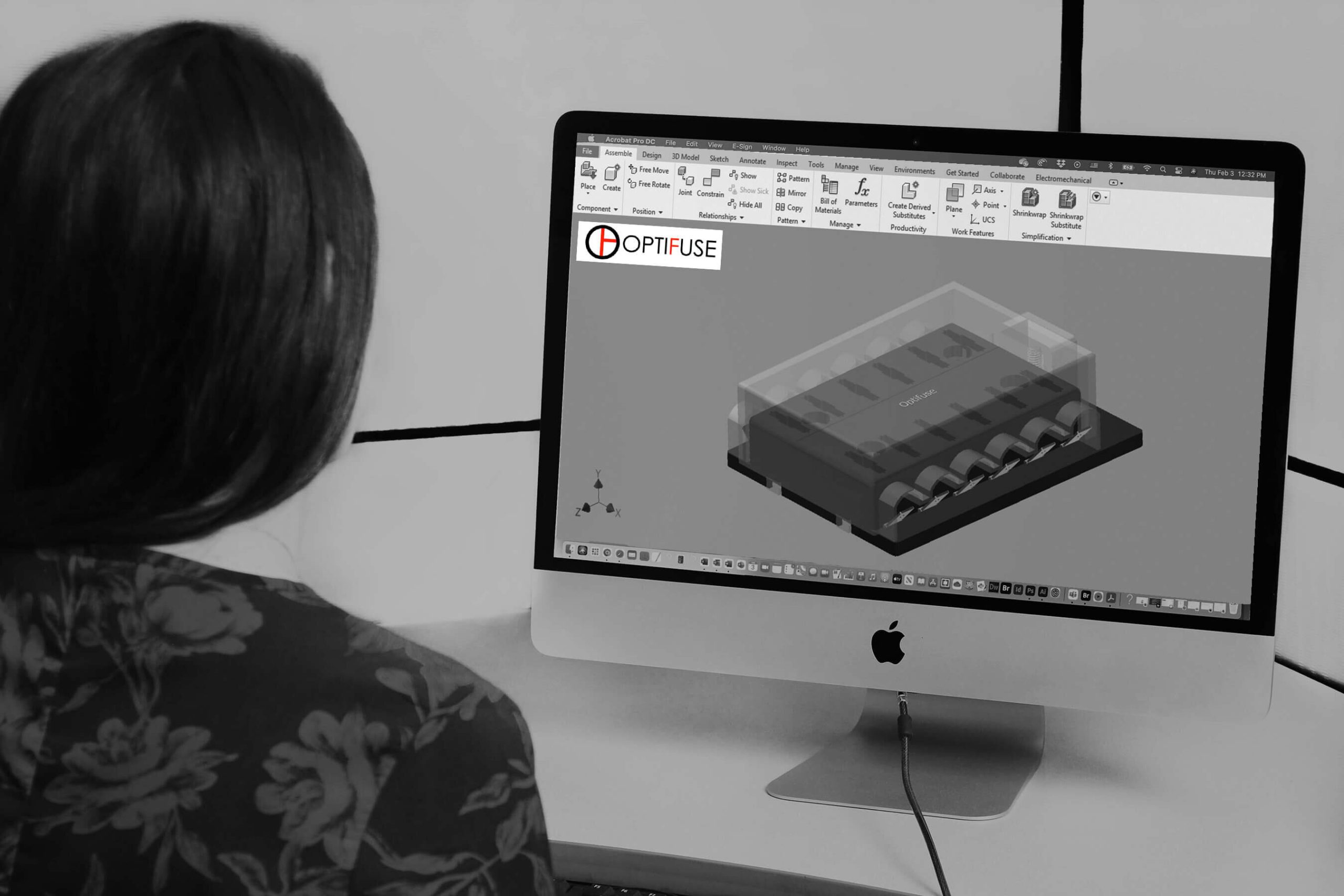 OptiFuse
Address
1675 Pioneer Way, Suite C
El Cajon, CA 92020 USA